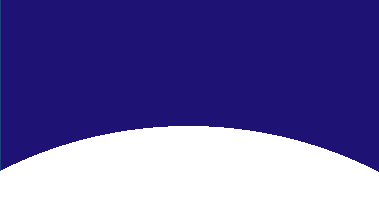 <![if !vml]><![endif]>
We would like to extend a BIG THANK YOU to all of the following businesses and
individuals for their donations of labor and materials. The construction of
our new school sign would not have been possible without these contributions.

Rice Gregory and Associates


Rice Gregory, Architect
2211 7th Street North
West Monroe, LA
323-2814

Acme Brick COMPANY


Glen Fabien
203 S. 8th Ave.
Monroe, LA
325-9652

Arkansas Stone Co. & Masonry Supply


Bill Edmondson
1206 Hwy 15
West Monroe, LA
396-1828

Century Ready-Mix


Chip Humble
3250 Armand
Monroe, LA
322-4444
1-800-732-3969
AND
We would also like to give a very, very, very, special THANK YOU to Gayle Shepard, president of Good Hope Middle School's PALS organization, for all her hard work in pulling together the sign. If you see any of these people, please be sure to tell them thank you and how much we appreciate the work they have done for us.
THANK YOU